Koroneiki olive trees are a popular variety of olives originating from Greece. Koroneiki olive trees are grown commercially all around the globe, mainly for their nutrient-rich oil. Although the olives grown on Koroneiki olive trees are small, they produce 27% of oil content high in antioxidants like oleic acid. The rich green oil tastes slightly bitter with its pungency, but the flavor of herbal fruitiness is more dominating. Its shelf life is longer than other varieties, and there are countless health benefits of Koroneiki oil.
You will mostly see Koroneiki olive trees as super-dense plantings because of their wide and open canopies. However, you can also plant one by your patio or porch to reap multiple health benefits of Koroneiki olive oil. It can be pruned to keep as an exotic house plant. The leaves of this olive cultivar are thick with sharp blades. The olives turn black when they are fully ripened.
Fruiting Specimen
Bloom (Spring)
Moderate
Color (Grey Green)
Olive Oil (Sweet)
Commercial Use
Care and Maintenance
You need to water them regularly at the start to let the roots develop extensively. They are drought-resistant, which means they won't need as frequent watering once they are developed. Plus, they can also handle water, stress, and wind. However, this olive cultivar is less resistant to cold than others. Well-drained and slightly alkaline soils are best suited for Koroneikis like other olive trees, but this kind can grow in other conditions too.
Quick Facts
Origin
Greece
Scientific Name
Olea Europaea 'Koroneiki'
Family
Oleaceae
Tree Type
Single & Multi-Trunk Fruiting Specimen
Common Names
Olea Europaea 'Koroneiki,' 'Psilolia,' 'Lianolia,' 'Vacikior' or 'Korani'
Height
(Insert)
Toxicity
Non Toxic
Light
Full Sun
Watering
Drought-Tolerant
Soil
Well-Drained-Nutrient Poor Soil
Hardiness
Hardy Down to 20 to 30 °F
Foliage
Gray Green
Growth
Moderate
Olive Oil
Sweet
Don't Take Our Word, Hear What Our Customers Say!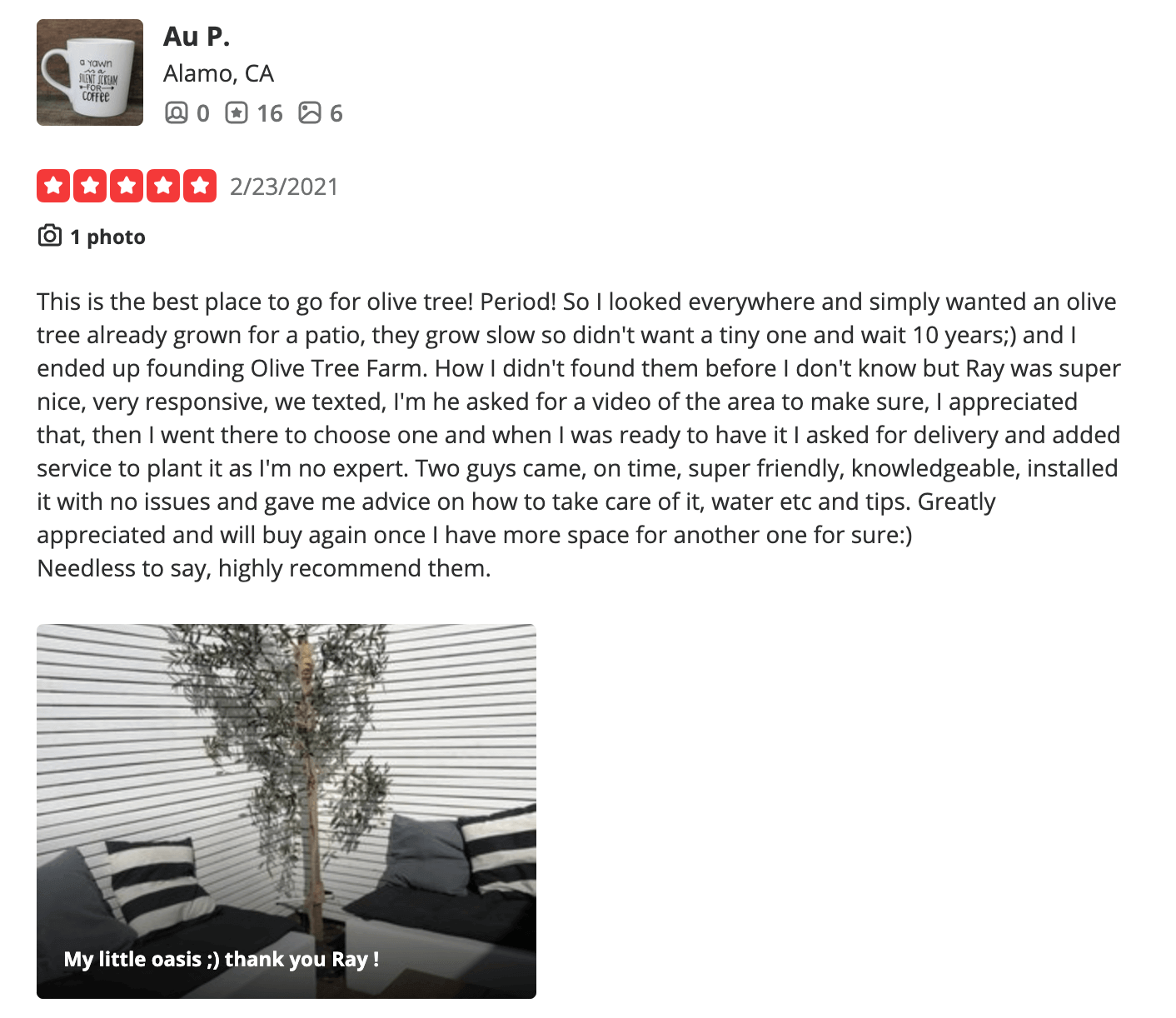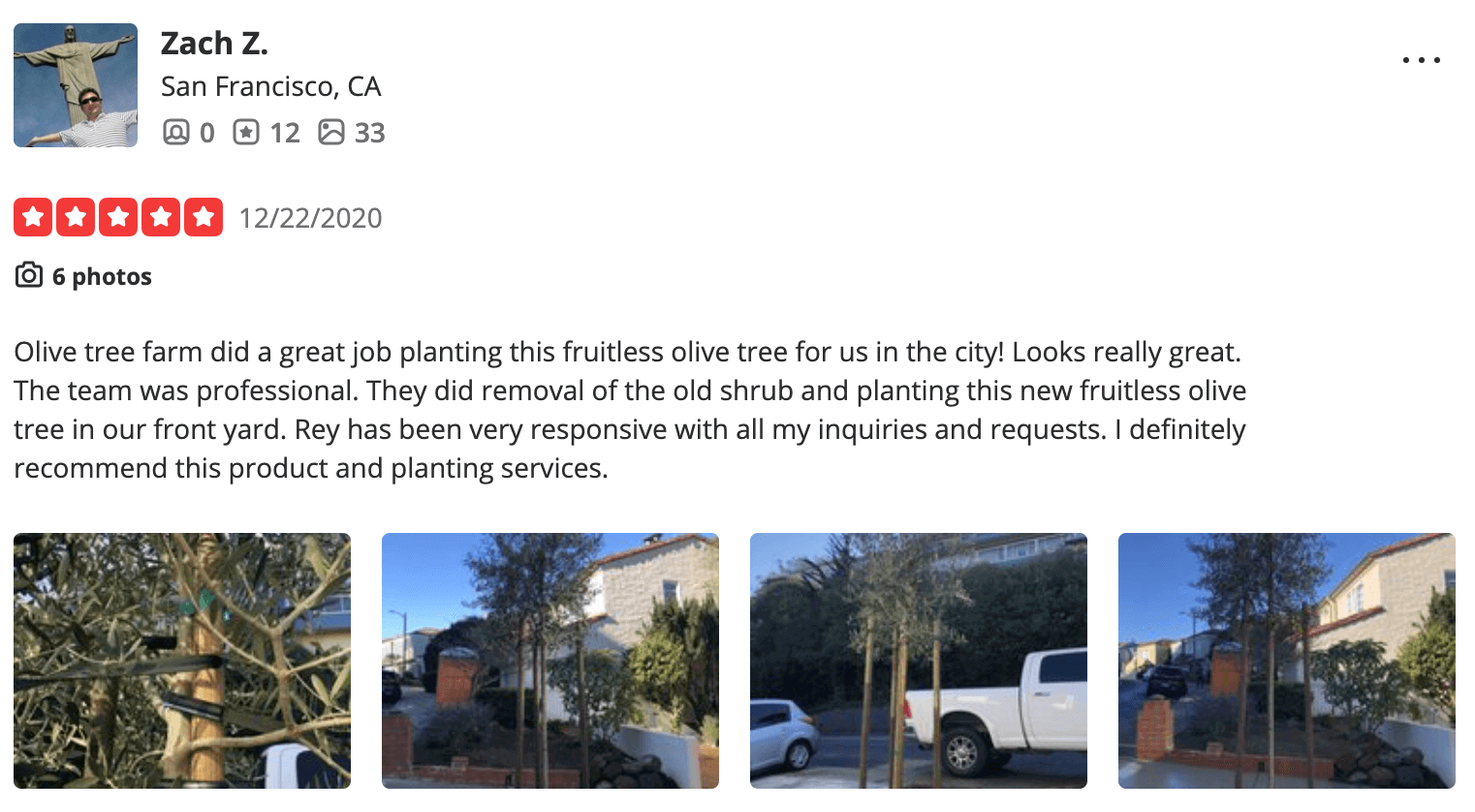 Interested? We'd love to hear from you!
Call us at 707-732-6152 for a free consultation!
---
Looking for something else? We might have it for you...