Coratina olive trees are very adaptable plants that produces abundantly in hot, dry regions and rocky soils. It is a genetically modified olive cultivar with the most significant concentrations of phenolic compounds of all olive cultivars tested. Consequently, the extra-virgin olive oil produced by this plant fruit has outstanding oxidation stability. On top of that, it is common to see the Coratina olive tree planted in the form of an inverted conical vase—distinguished by its capacity to produce early and by its tolerance to a variety of soils and temperatures.
Fruiting Specimen
Bloom (Spring)
Moderately Vigorous
Color (Dark Green)
Olive Oil (Sweet)
Commercial Use
Care and Maintenance
Coratina olive trees are exceedingly adaptable and flourishes in a wide range of ordinary, well-drained, slightly alkaline soils. However, it produces more fruit when grown close to another olive variety, such as Leccino, Frantoio, or Moraiolo. Just water profoundly and often over the first few growing seasons to help the plant build a strong root system. Once established, lessen the frequency of application; it is drought tolerant. Yet, protect young plants from winter weather extremes.
Quick Facts
Origin
Apulia Puglia, Italy
Scientific Name
Olea Europaea 'Coratina'
Family
Oleaceae
Tree Type
Fruiting Specimen

Common Names

Olive Tree to Grappoli, Racema, Racemo Di Corato, Coratese, Racioppa, Olive Tree to Confetti, Oliveto Racemi, Olive Tree to Raciuoppe, Olive Tree to Racimolo, Cima Di Corato, La Valente, Racemo and Racioppa Di Corato.
Height
(Insert)
Toxicity
Non Toxic
Light
Full Sun
Watering
Drought-Tolerant
Soil
Well-Drained-Nutrient Poor Soil
Hardiness
Hardy Down 20 to 30 °F
Foliage
Dark Green
Growth
Moderately Vigorous
Olive Oil
Sweet
Don't Take Our Word, Hear What Our Customers Say!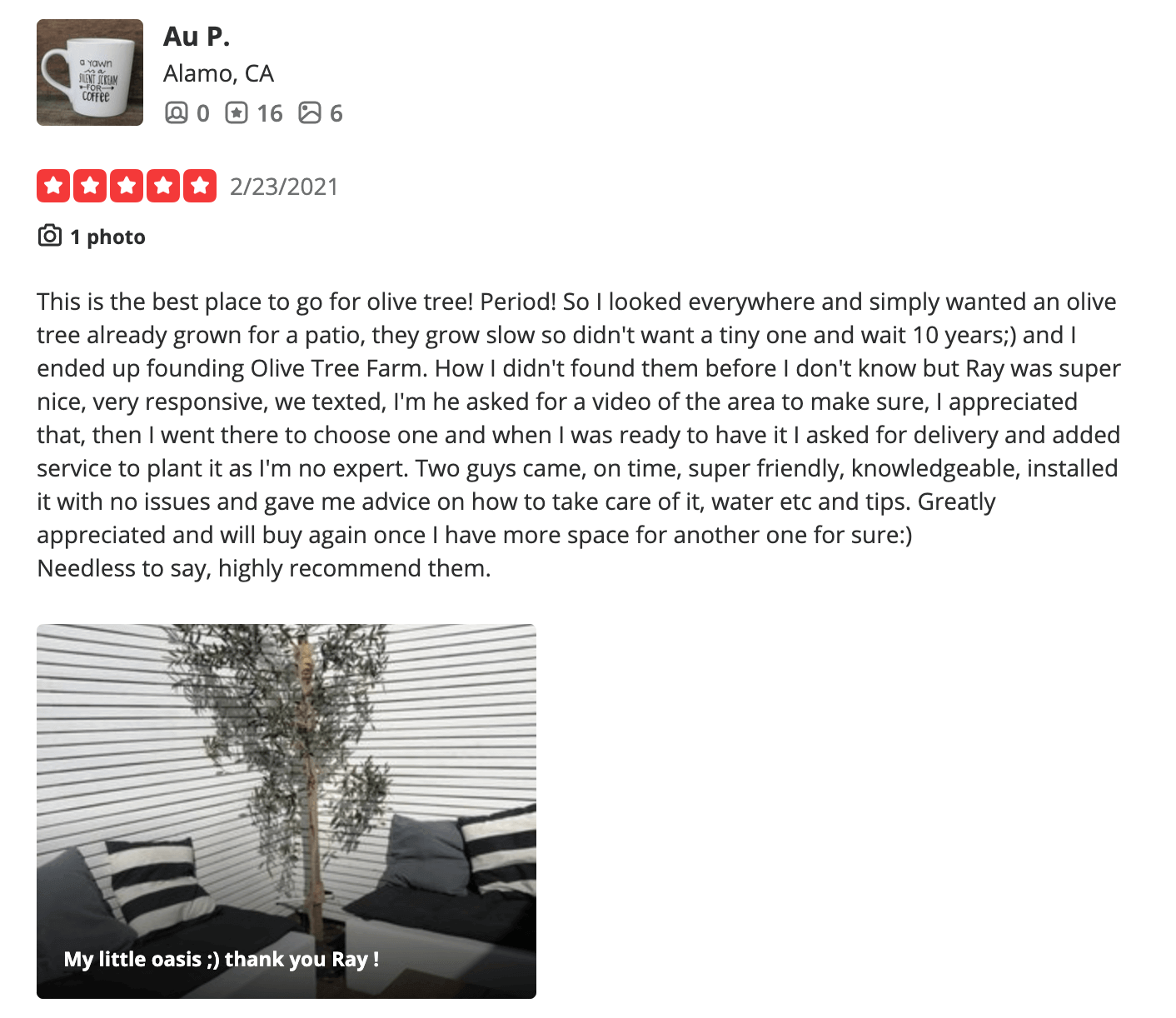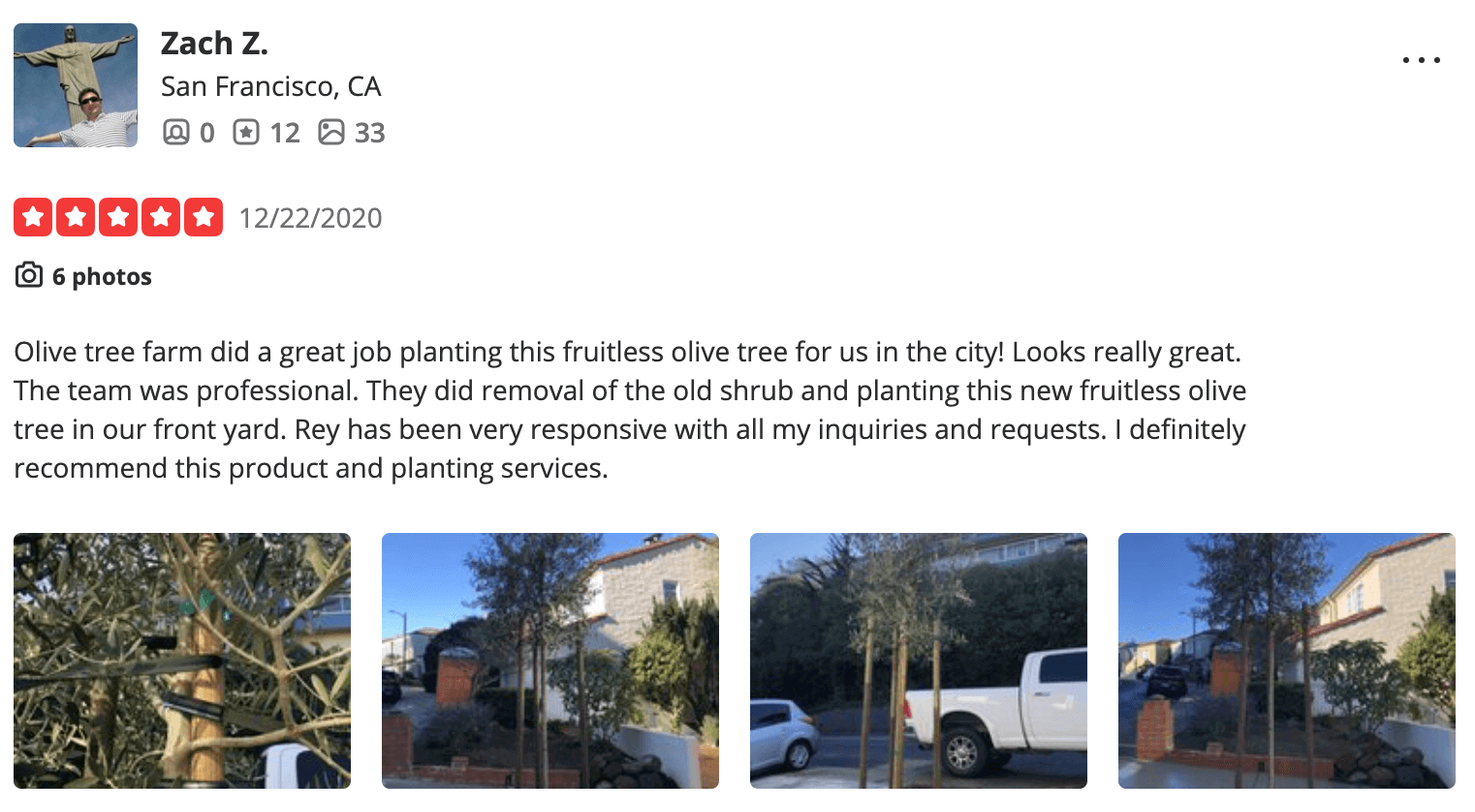 Interested? We'd love to hear from you!
Call us at 707-732-6152 for a free consultation!
---
Looking for something else? We might have it for you...